phpdocx for designers
phpdocx helps designers create superb looking documents in a breeze with maximum quality and fidelity to the original sources.
Enhance your documents
Place all of these elements and more in your final document: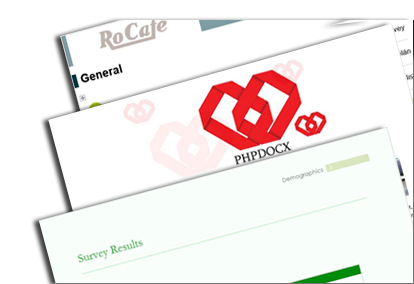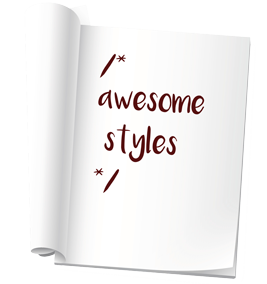 Import content and styles from DOCX or HTML
Either you want to apply your own styles, taken from a CSS or any other stylesheet, or to use the Word predefined ones, your documents will always keep the maximum quality and fidelity to the original source.

Create nice word charts dinamically
Generate 2D and 3D charts of many different types:
Bar
Column
Pie
Line
Area
Surface
… and many more!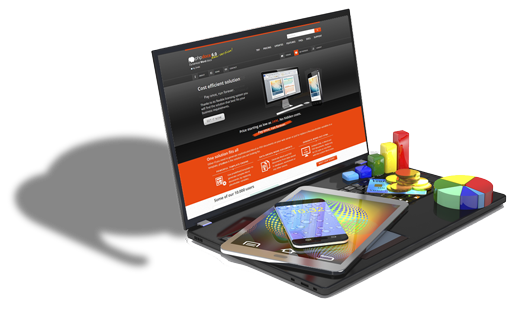 Many other useful features
Change elements like paper size and margins, write in international formats (A3, A4, and so on) or make your custom one.
Control the size, the scale, the dpi or the target, wether you want it in the main body of the document or in the header or footer.
Change the title, subject, author, keywords, description, content status, company name… and more.
Set the direction of the text from right to left, either in the whole document or just part of it.